Posted by CAPTAIN DRONE on 4th Jun 2021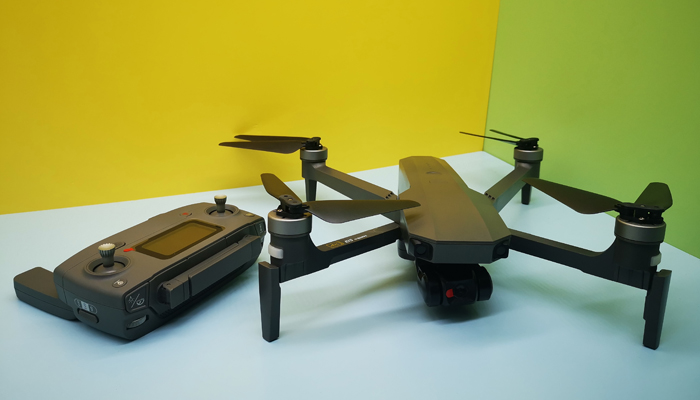 Bugs 16 Pro This is a new drone released by MJX in 2021. This drone has a very special design. It has a large size and a long body, and its front face is very similar to a mavic pro. The drone's camera can shoot 1080p video at 60fps per second. This drone has a 3-axis gimbal and electronic anti-shake, the images taken with these will look beautiful and smooth.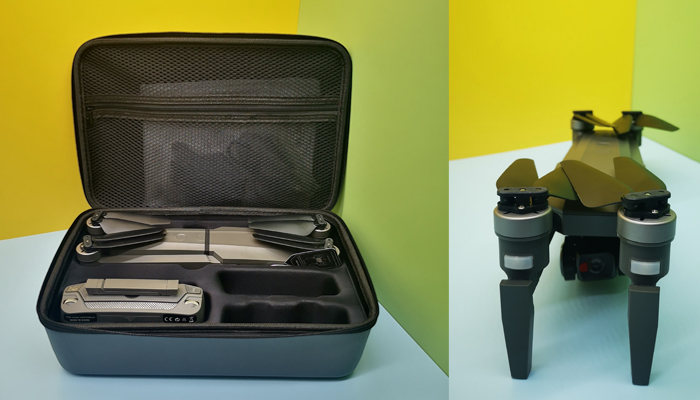 The flying time of this drone is approximately 28 minutes. This is an entry-level drone with a flying distance of about 800 meters. It depends on the connection between your mobile phone and the drone, but I think its price is reasonable and reflects everything you want. It is very suitable for beginners to fly in the park.
The Bugs 16 Pro handbag looks very textured, and it is fun to open the drone arm, like a parrot and Nafi. There are landing lights landing sensors and current sensors at the bottom of the drone. Remove the gimbal protection cover, we can see the 3-axis gimbal and 4K 30fps. There is a micro SD card slot on the right side of the drone, the two front legs of the drone can be folded, and it has 4 brushless Motor. The battery weighs 200G with a 3200mAh LIPO battery. The weight of the drone is 628G.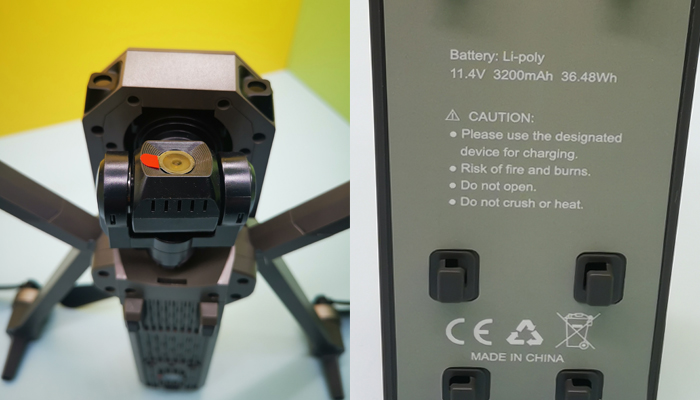 The upper left corner of the remote control is the button for taking photos and videos. The red button is to unlock and start the motor. On the right side of the remote control is the GPS switch button, and at the back there are the speed control button, the light switch and the universal joint up and down buttons.
I have no complaints about the final idea of the main drone. This is what we expect from a drone. He flies well in windy weather. When the battery is not enough, it can return very accurately.

You can find this drone here:
https://www.rcgoing.com/mjx-bugs-16-pro-b16-pro-eis-5g-wifi-fpv-with-3-axis-coreless-gimbal-50x-zoom-4k-eis-camera-28mins-flight-time-gps-rc-drone-quadcopter-rtf/