Posted by CAPTAIN DRONE on 23rd May 2021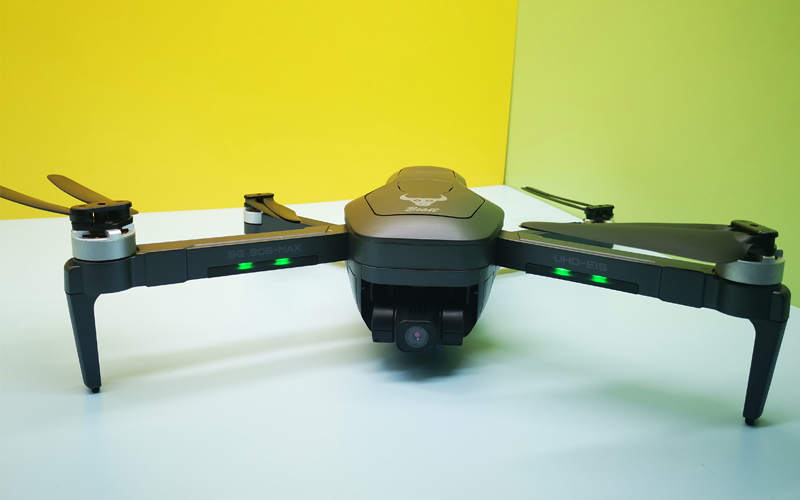 SG906 Max is a drone with 360-degree laser obstacle avoidance, three-axis anti-shake gimbal, one-key return, surround flight, automatic follow, optical flow positioning, high-definition aerial photography and other functions.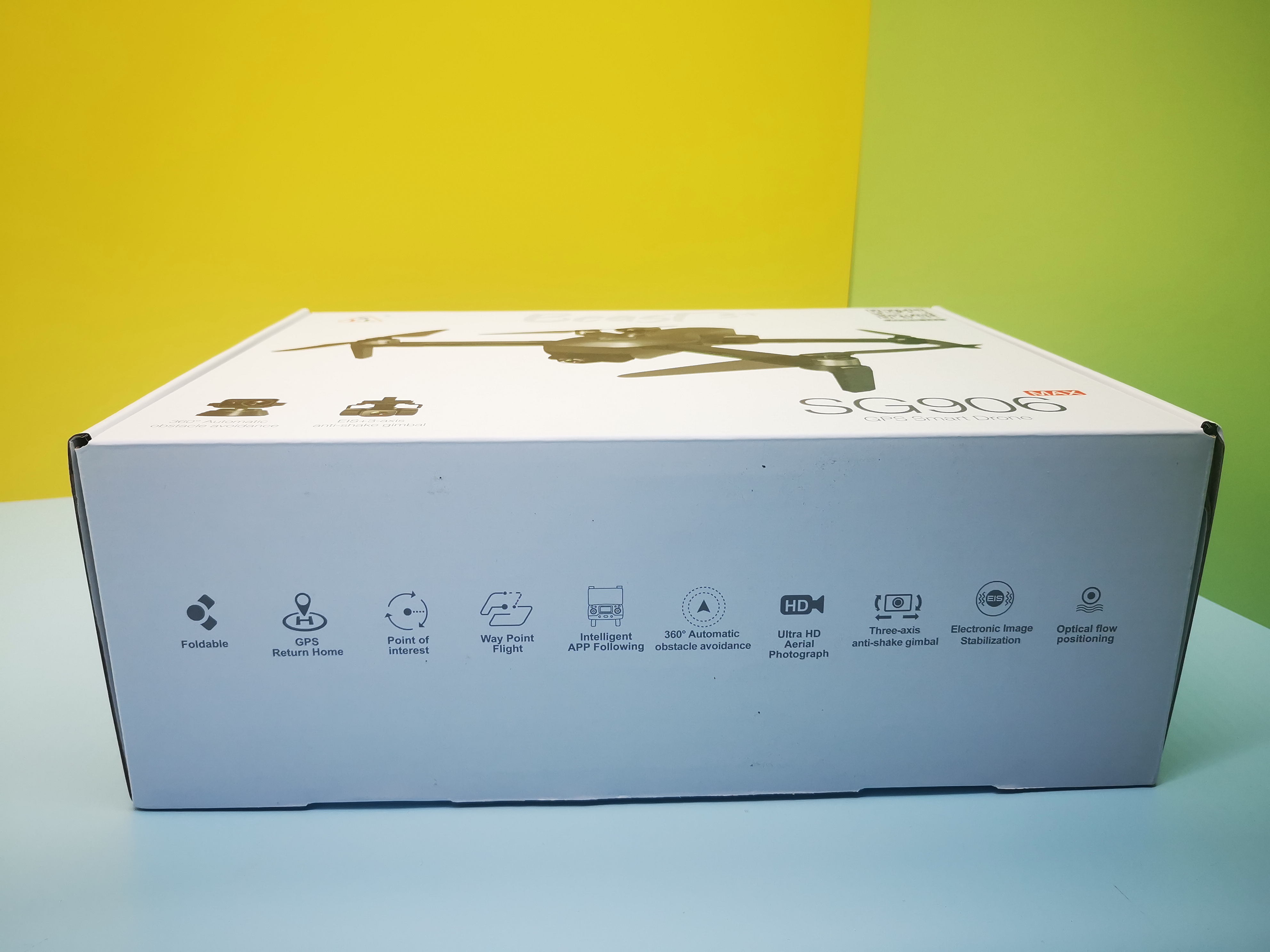 This drone can fly about 1 km and the maximum flight time is 26 minutes. With a three-axis anti-shake gimbal, you can shoot 4K photos and 2.7K high-definition video.
This drone comes with a very good shoulder bag that looks good quality. The package contains blade, USB data cable, laser obstacle accessories, remote control and SG906 MAX body. There is a micro SD card slot on the side of the SG906 Max drone. Its arm says ultra-high-definition electronic anti-shake sg906 max, and there is an optical flow sensor on the bottom.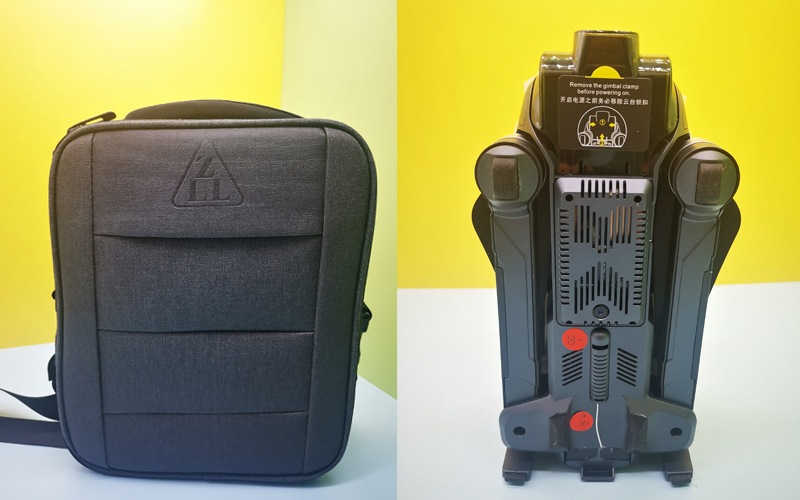 The SG906 MAX remote control has been upgraded, it looks more beautiful and is rechargeable. There is a remote control switch button on the right, and there is a GPS switch button in the middle of the remote control. When you are flying indoors, you need to turn off the GPS. This drone uses a 7.6V 3400Ah battery that can last about 26 flying hours.

This drone adds a laser obstacle function. To use this function, you need to install an obstacle avoidance accessory on the top of the drone. This accessory can be purchased separately. If the obstacle avoidance accessory is not installed, the function is basically the same as the previous generation. This function has 360-degree obstacle avoidance. I think this function is good for beginners and can reduce accidents.

This is a drone that is very popular among beginners, with stable quality and high cost performance. And with obstacle avoidance function, it can prevent you from crashing, as long as you fly forward.
You can find this drone here:
https://www.rcgoing.com/zlrc-sg906-max-with-SD-cardgps-5g-wifi-fpv-with-4k-hd-camera-3-axis-eis-anti-shake-gimbal-obstacle-avoidance-brushless-foldable-rc-drone-quadcopter/